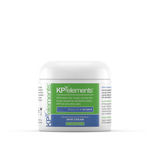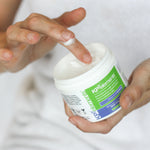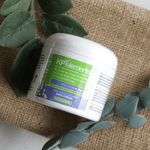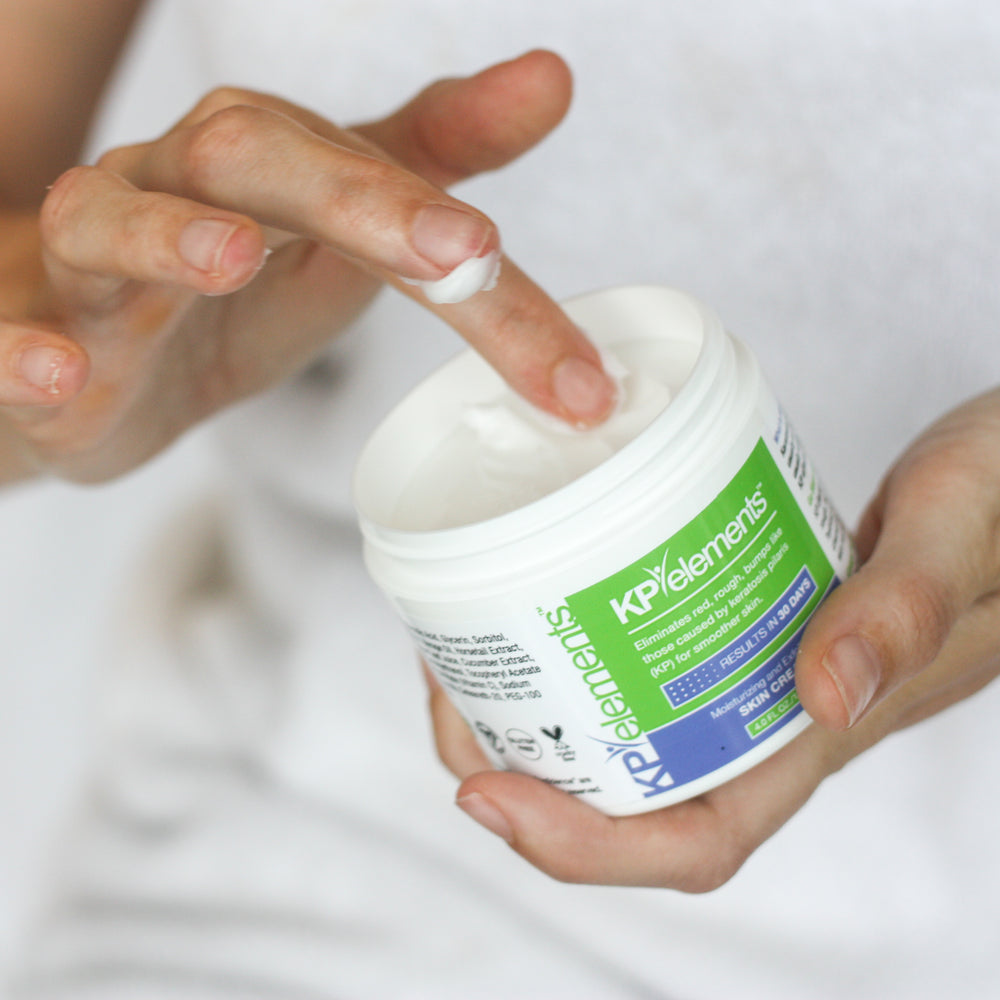 Money Back Guarantee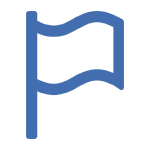 Made in the USA
Free US Shipping
Cruelty Free & Vegan
Description
Clear up your keratosis pilaris in 30 days with our flagship product.

KP Elements Exfoliating Skin Cream is an all natural skin cream specially formulated to eliminate the red, rough bumps on your upper arms and thighs caused by keratosis pilaris.

Our Exfoliating Skin Cream is formulated with an alpha-hydroxy acid, natural botanical extracts, vitamins, and essential oils that reduce redness and smooth out those pesky bumps. We've combined the very best that modern science has to offer with the oldest, proven healing ingredients in nature. Use it twice a day and watch your KP disappear!
How to use
Apply KP Elements Exfoliating Skin Cream twice a day to areas affected by keratosis pilaris. Massage into skin until fully absorbed. You will typically begin to see results within 1-2 weeks of regular use, but some tough cases of KP can take up to a month to clear up completely. If you are sensitive to alpha hydroxy acids, test the treatment on a small area first before applying liberally.
Ingredients
Water, Glycolic Acid, Glycerin, Sorbitol, Avocado Oil, Rosehip Oil, Borage Oil, Horsetail Extract, Chamomile Extract, Aloe Leaf Juice, Cucumber Extract, Green Tea Extract, Phenoxyethanol, Tocopheryl Acetate (Vitamin E), Ascorbyl Palmitate (Vitamin C), Sodium Benzoate, Glyceryl Stearate, Ceteareth-20, PEG-100 Stearate, Essential Oils.